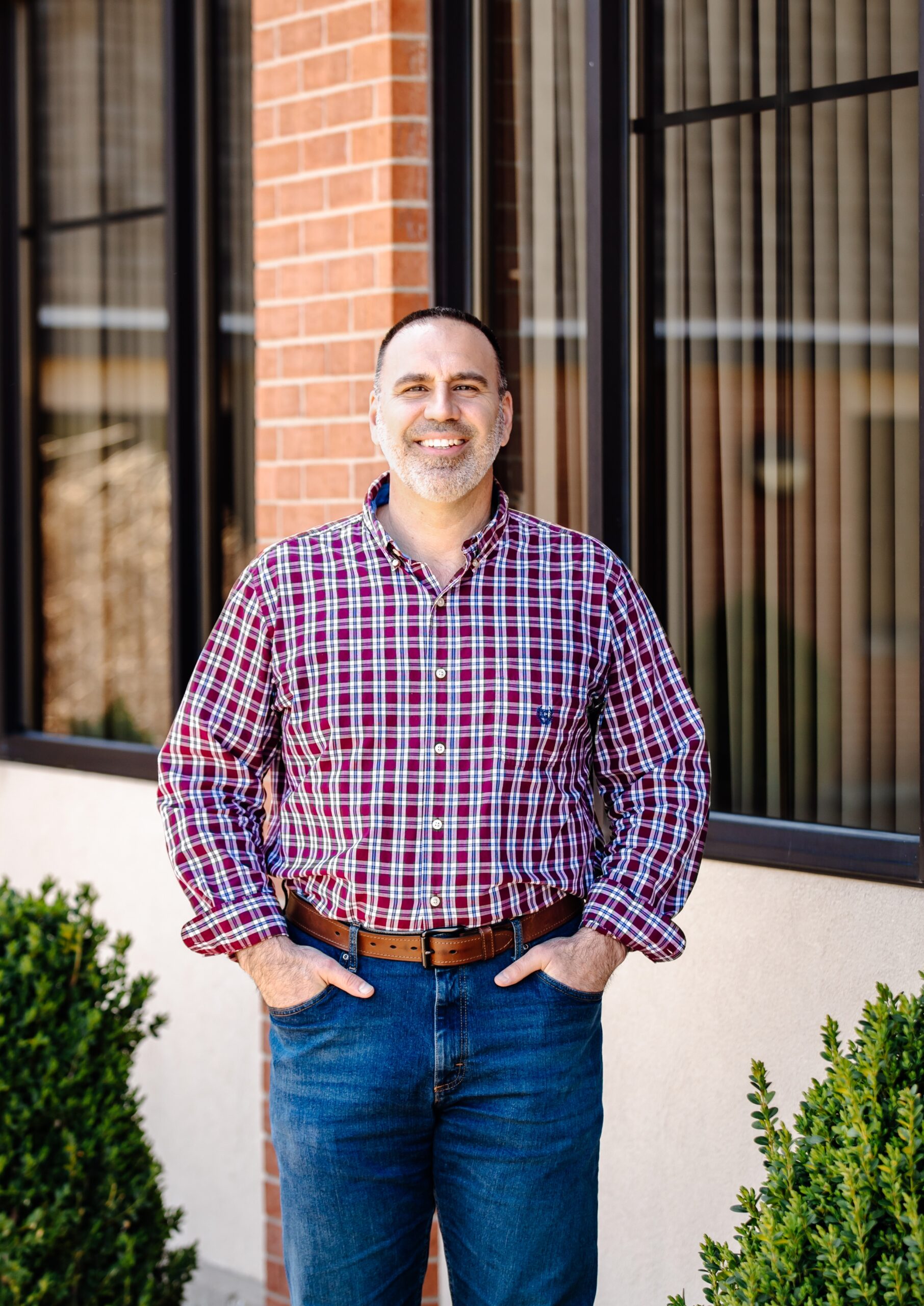 Associate Pastor/Elder
Scott was born and raised in Mt. Vernon, but after many years away, he returned to the area in the fall of 2017. He and his wife Wendy have four terrific kids: Anna, Michael, Katie and Will.
Scott graduated from Southeast Missouri State University and later William Carey International University.
When he is able, Scott loves Mt. Vernon Rams sports, working in the yard, or eating freshly-baked Central Asian naan bread!