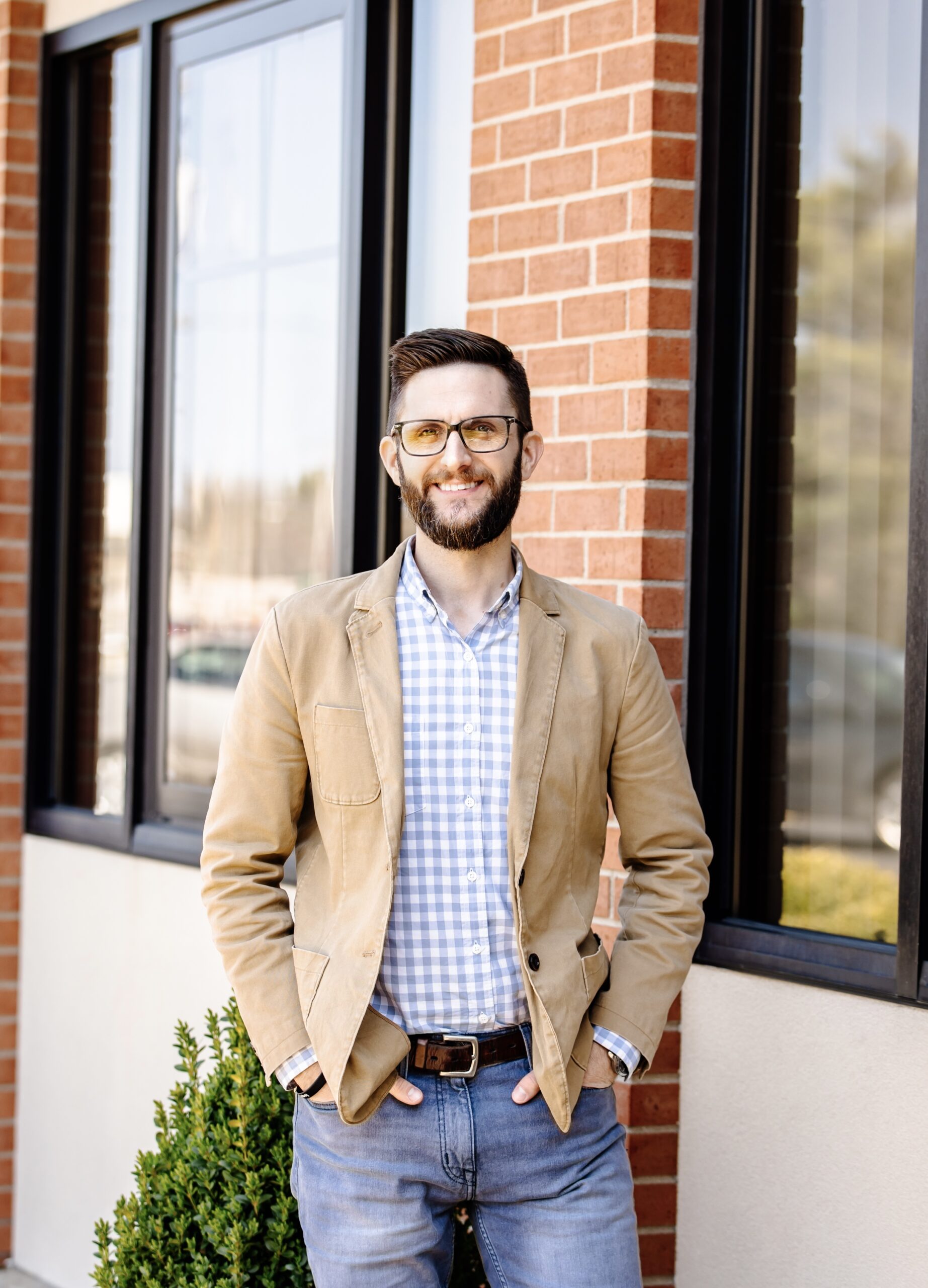 Senior Pastor/Elder
Joshua was born and raised in Texas. He and his wife Lauren have four children: Lincoln, Molly, Caroline, and Abraham.
After serving several years in student ministry, Joshua came to Second Baptist as the senior pastor in August of 2017. He holds a Bachelor's in Biblical Studies from Wayland Baptist University and a Master's of Divinity from Southwestern Baptist Theological Seminary.
He is an avid lover of baseball, good coffee, and great books.