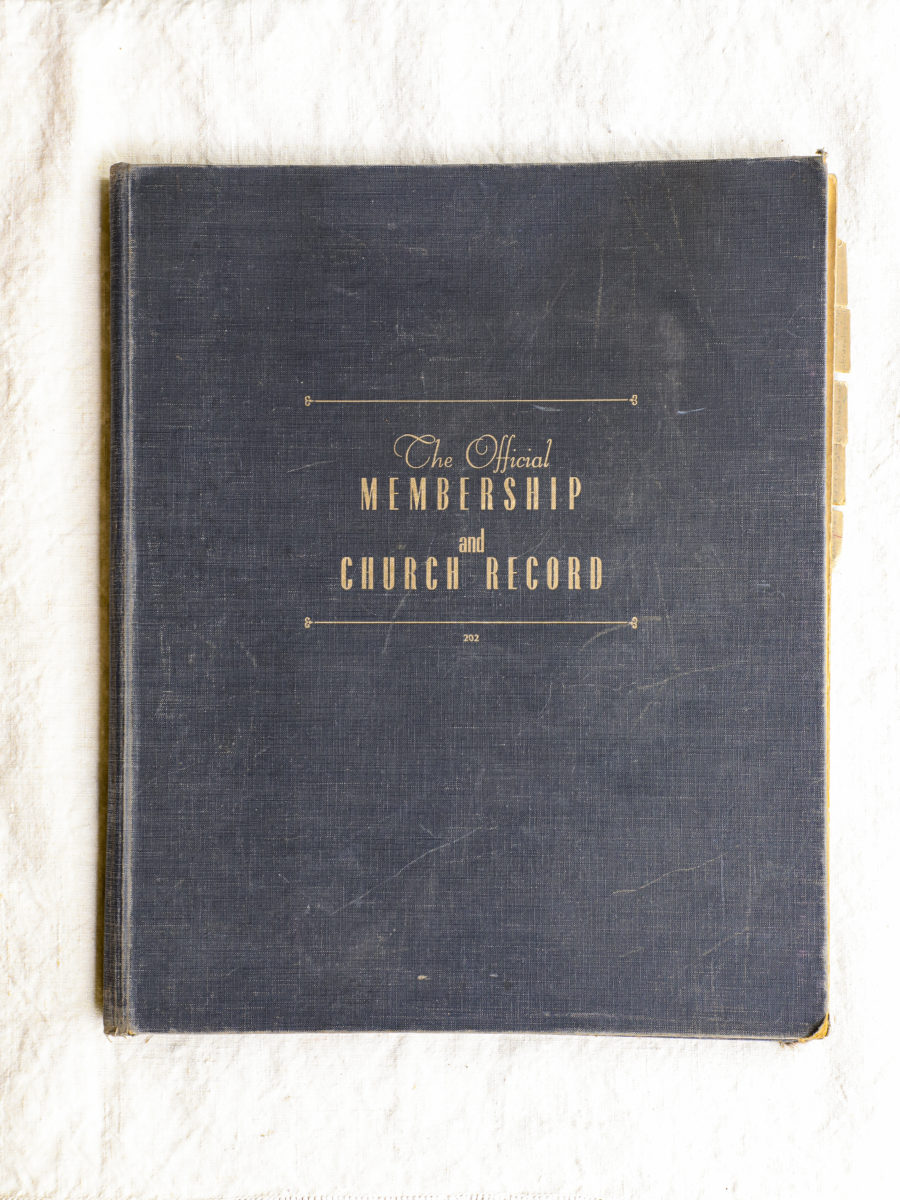 Why Does Church Membership Matter?
We believe that commitment to the local church evidences the value that one places upon that which God himself has placed great value. Jesus loves the church and has purchased her with His own blood (Acts 20:28). We believe the "one anothers" of the New Testament cannot be carried out without some sense of membership within a local body of believers. Not only that, but the New Testament concept of church discipline presupposes a sense of a mutual covenant community within a local church (1 Corinthians 5:9-13). Therefore, membership is highly prioritized and valued at Second Baptist Church. It is also required if one has an interest in serving in any ministry areas where leadership is involved.
What Does the Membership Process Look Like?
1. Interview with one or more of the elders to share your conversion to Christ and ask any questions you might have about the church.
2. Understand and adhere to our Statement of Faith and Church Covenant.
3. Give a public testimony before the church of your conversion in which we present you to the church for membership.
4. Agree to place yourself under the spiritual direction, protection, and authority of the church's elders.