Coram Deo Classical School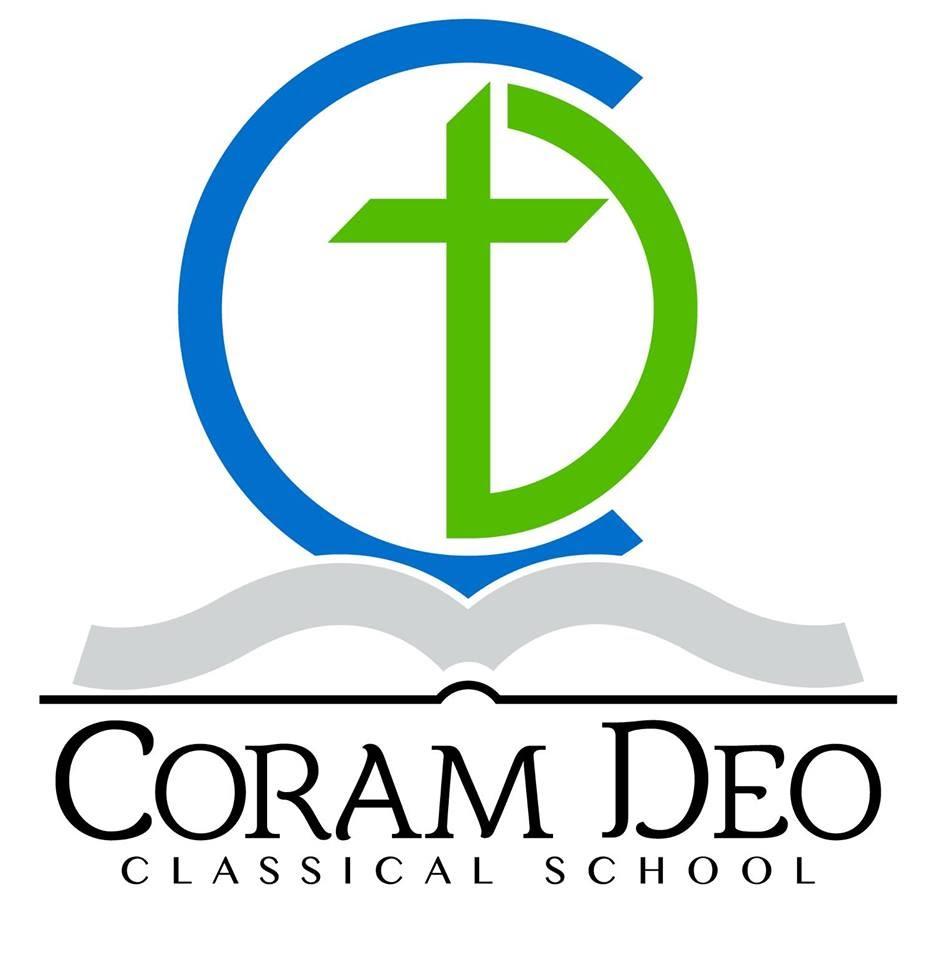 In August of 2016, Coram Deo Classical School, a ministry of Second Baptist Church, opened its doors to Junior Kindergarten through 4th grade students. Each year, we will continue to add grades through the high school level. Please visit https://www.coramdeoschool.org for more information.
© 2023 Coram Deo Classical School
Adventure Club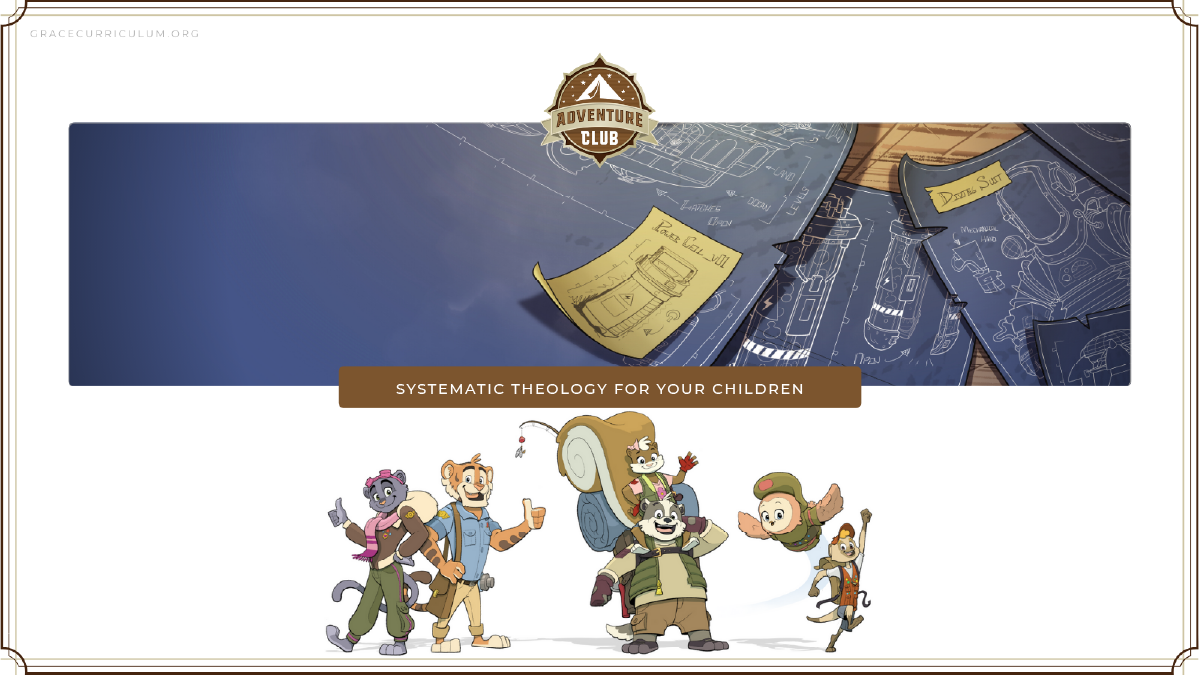 Wednesday Evenings 6:15pm – 7:45pm; K-6th Grade
The Adventure Club curriculum takes children through a systematic study of theology in the Scriptures. Covering a broad range of topics, Adventure Club brings deep theological concepts down to a basic understanding through teaching lessons, Scripture memorization, and songs.
Adventure Club is set up as a "unified curriculum" for the whole family. Every week, children in particular age ranges learn the same theological lesson in a way that is appropriate for their respective age levels. A unified curriculum enables families to discuss one topic together each week, reinforcing the lesson that children have learned in Adventure Club.
Copyright © 2022 Grace Curriculum
Youth Ministry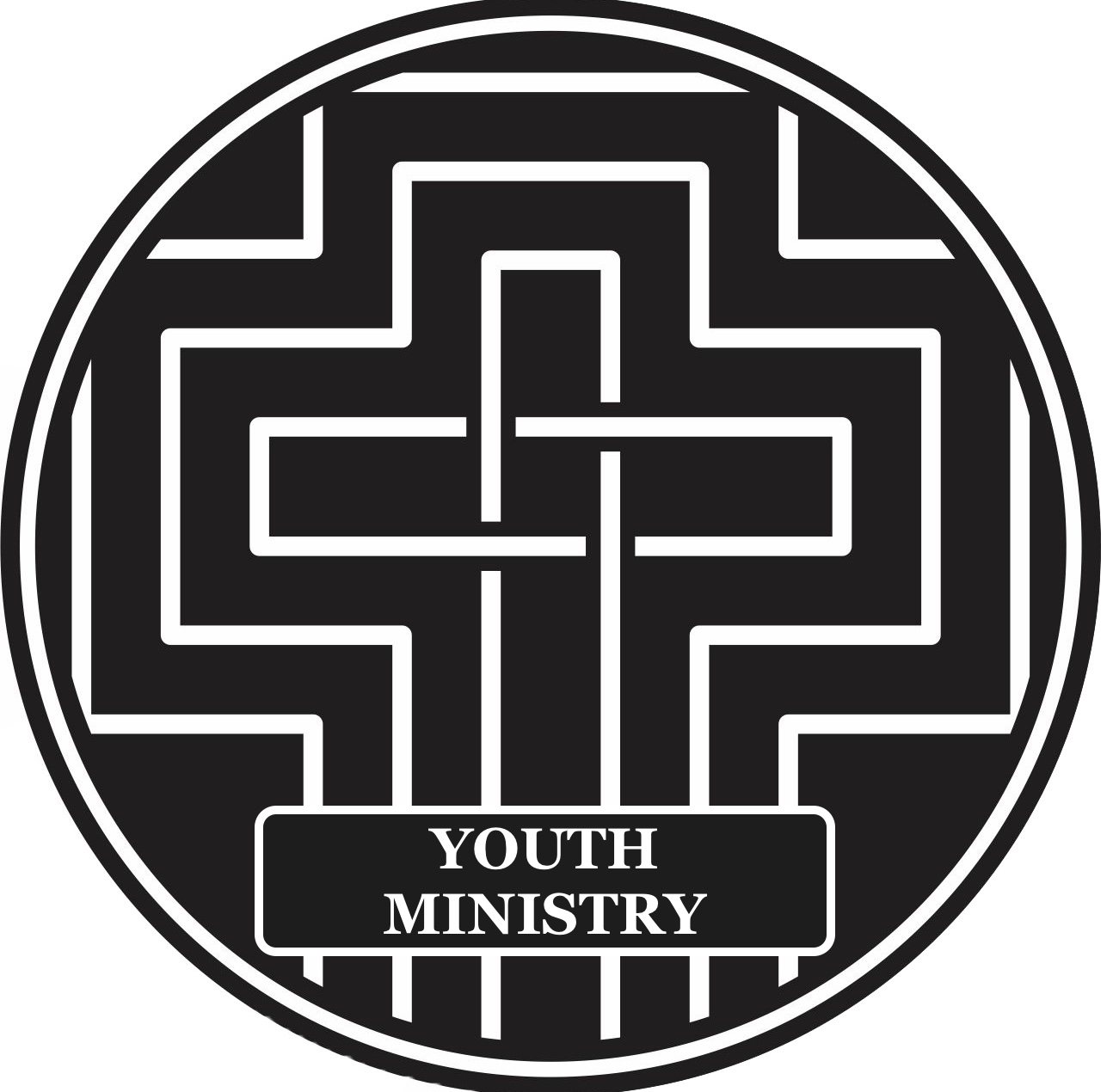 Wednesday Evenings 6:15pm – 7:45pm; 7th Grade – 12th Grade
Our youth ministry gives our Junior and Senior High students an opportunity to worship the Lord through song, service, and the Word. A typical evening begins with fellowship and snacks, followed by a time of worship in song. Students are then taught truths directly from the Scriptures. To end the evening, they enjoy some game time. We seek to have these young men and women engaged in the Word, and connected with one another.
Women's Ministry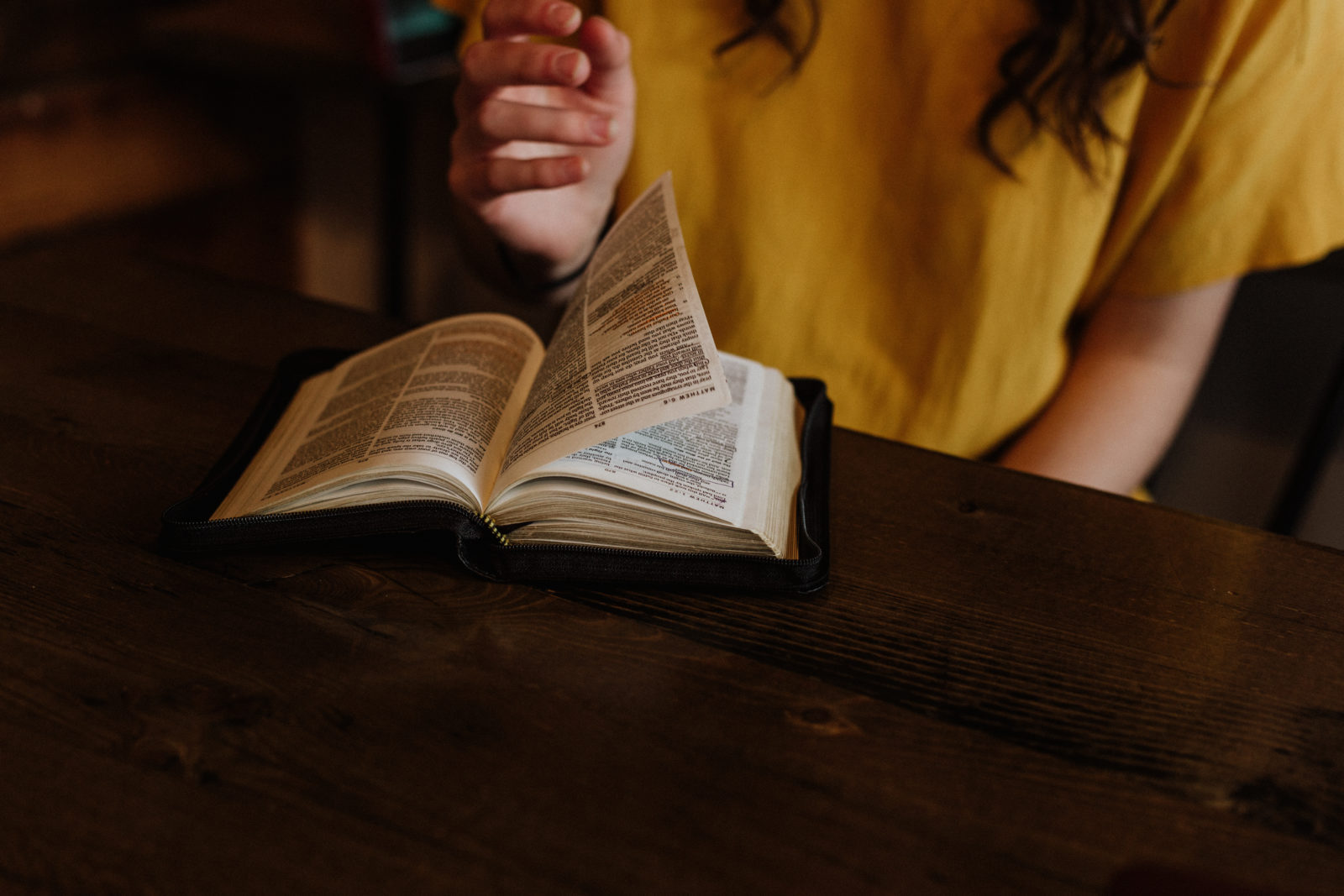 Our women's ministry exists to equip the women of our church to care for their families and serve the church.