Small Groups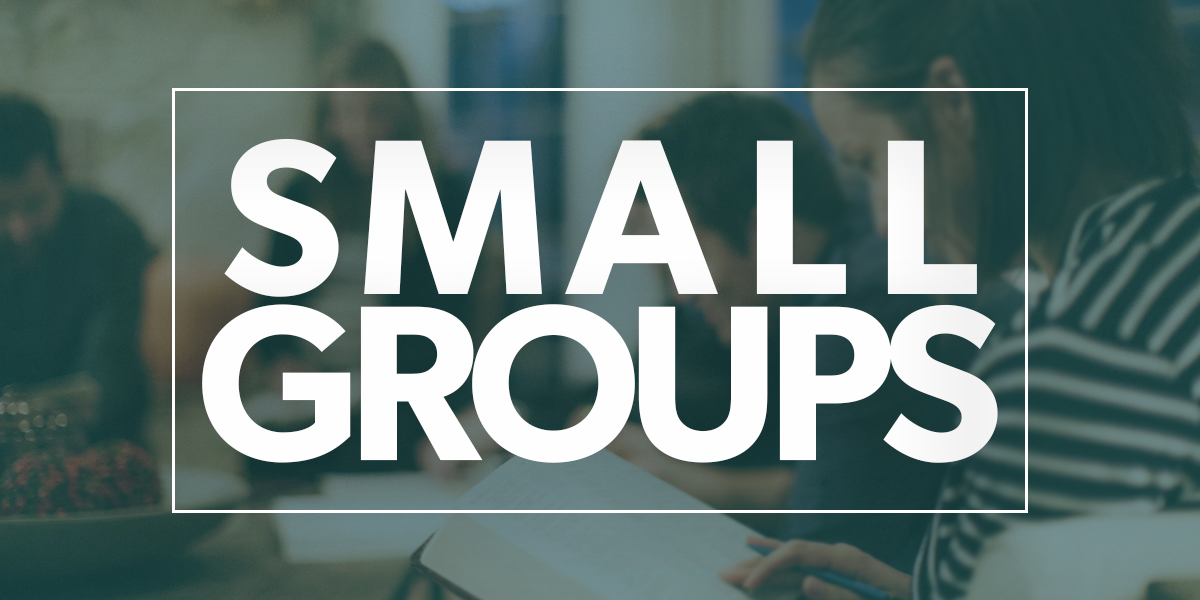 Our small groups ministry exists to help our people delight in God, display His grace, and declare His gospel through biblical application, mutual care, fellowship, and accountability. Our small groups follow a "sermon-text-based" model, meeting weekly, where we are discussing and applying the Scripture in a more practical way.
Youth Ministry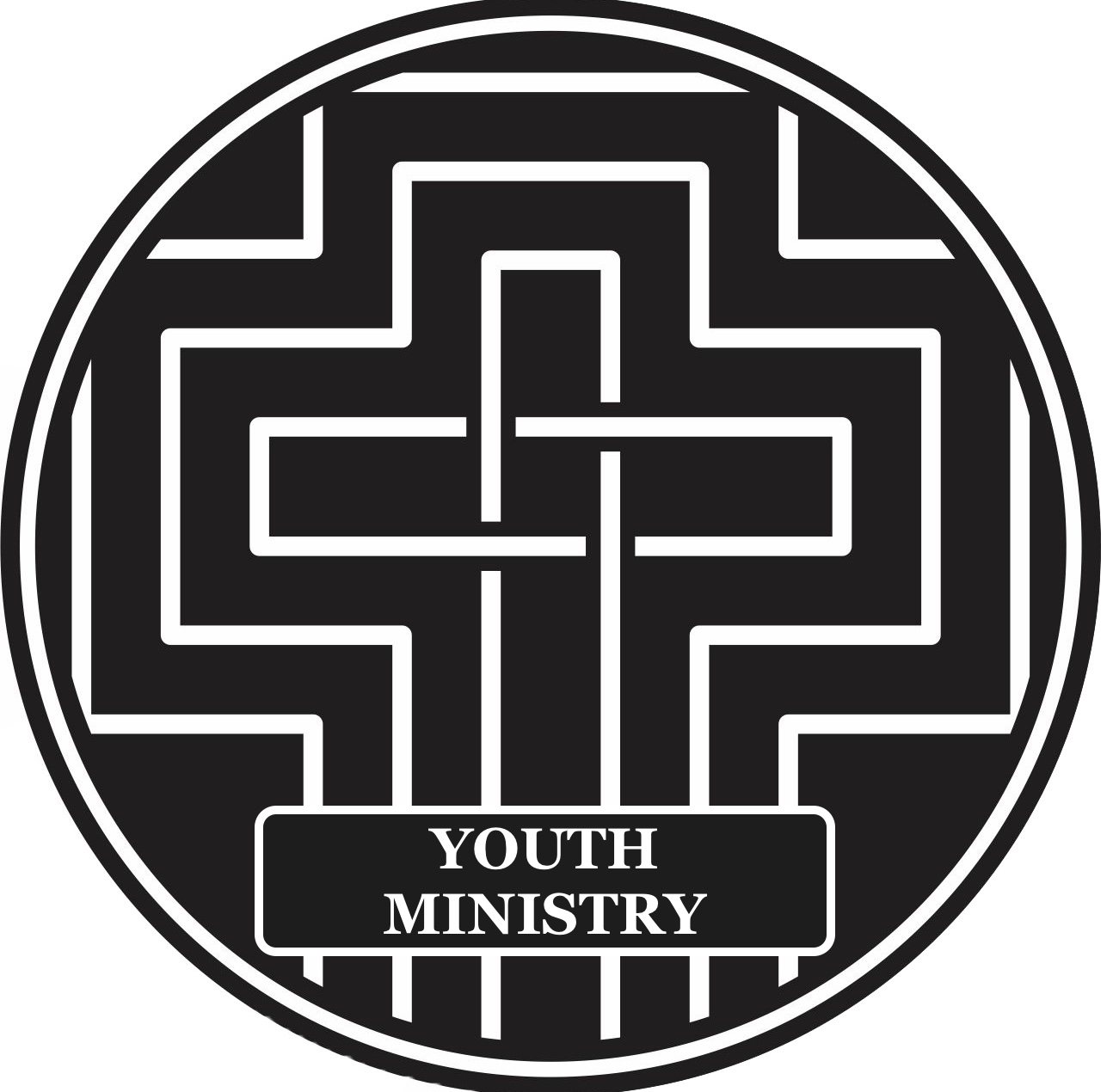 Wednesday Evenings 6:00pm – 8:00pm; 7th Grade – 12th Grade
Our youth ministry gives our Junior and Senior High students an opportunity to worship the Lord through song, service, and the Word. A typical evening begins with fellowship and snacks, followed by a time of worship in song. Students are then taught truths directly from the Scriptures. To end the evening, they enjoy some game time. We seek to have these young men and women engaged in the Word, and connected with one another.
Men's Ministry
Our men's ministry exists to equip our men to love and lead in their homes and in the church. We meet monthly to offer opportunities for our men to grow in their knowledge of God's Word, fellowship together with other men, and develop deeper discipleship relationships.
Women's Ministry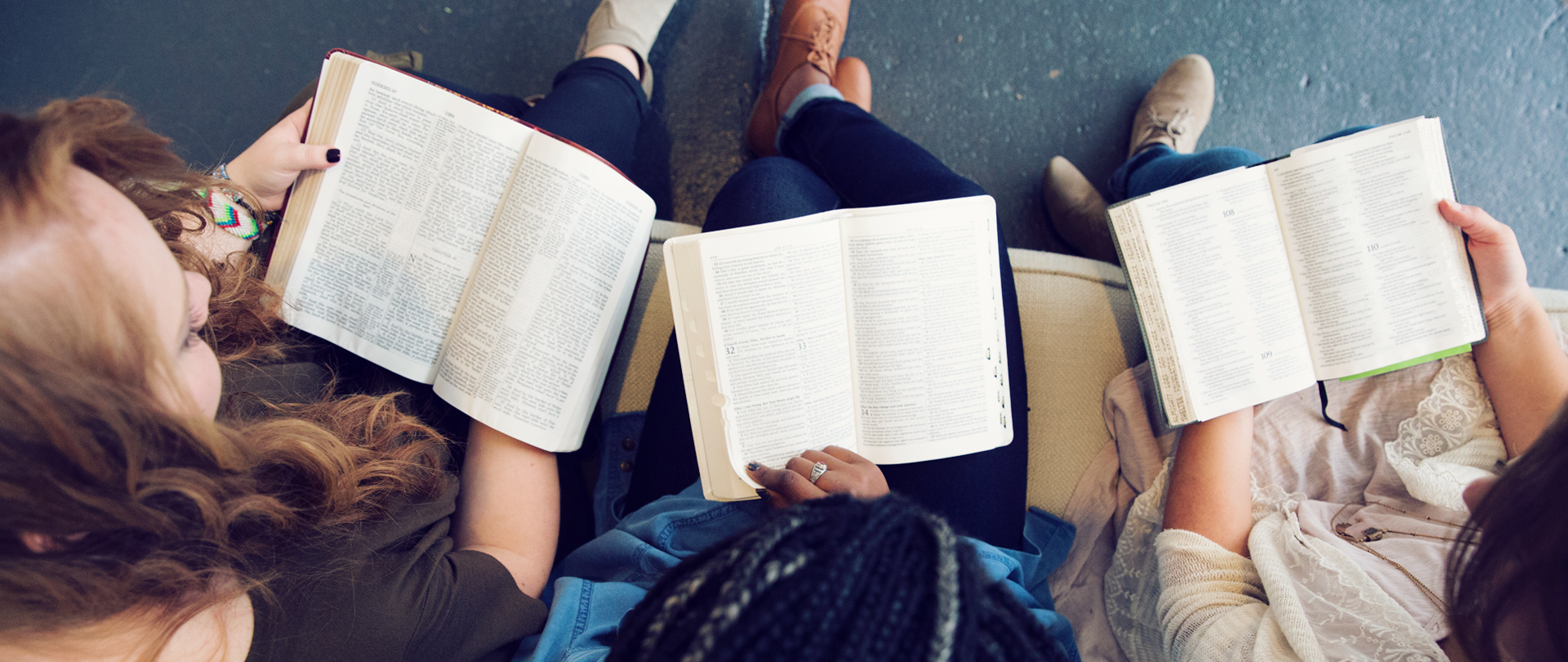 Our women's ministry exists to equip the women of our church to care for their families and serve the church.