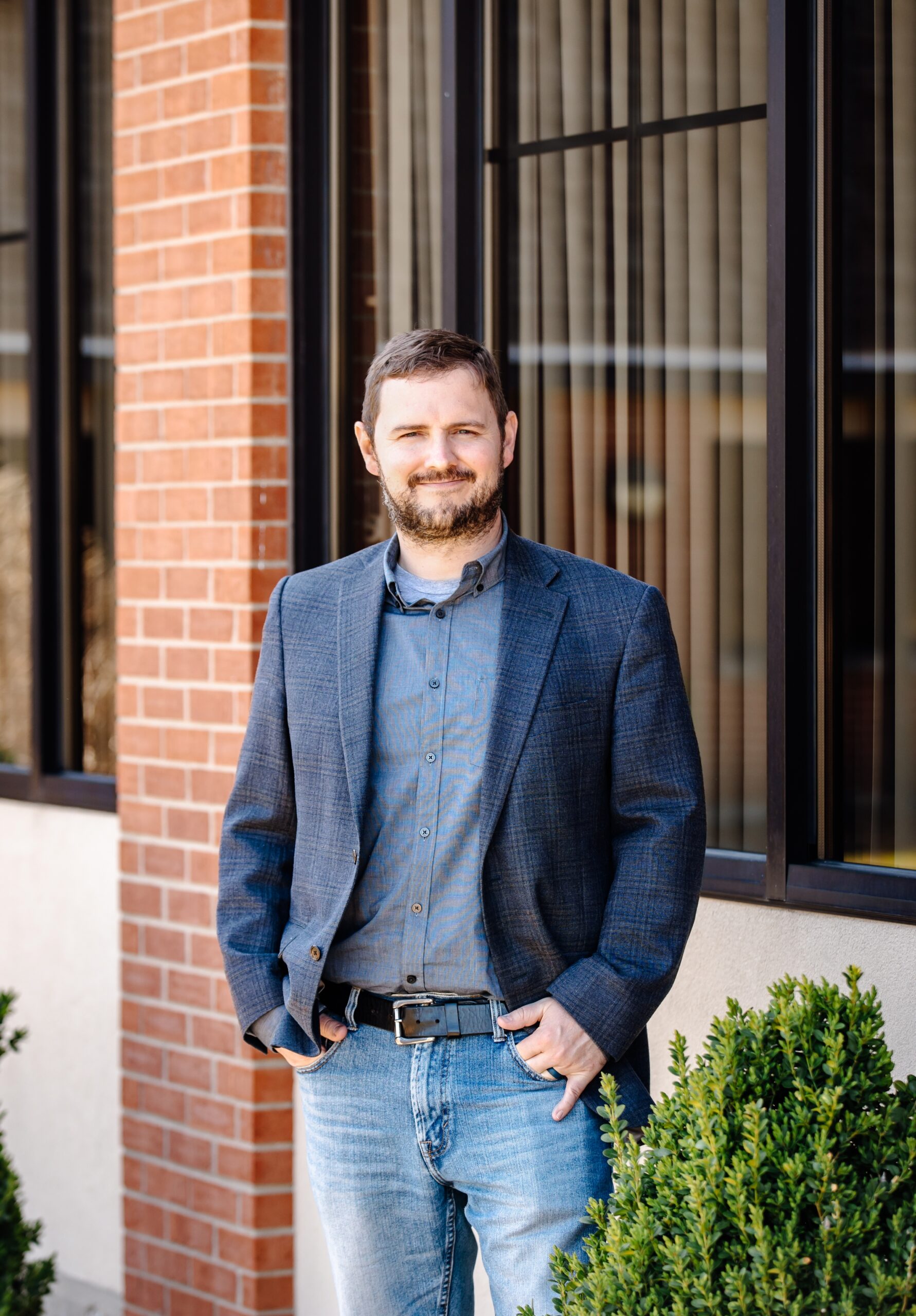 Deacon of Benevolence & Budget
Eric was born and raised in Mt. Vernon and is the oldest of four brothers. He met his wife, Linda, in pharmacy school and they married in 2002. Together they have five children; Elisa, Katelyn, Lydia, Jacob, and Noah.
Eric is a local pharmacist and enjoys caring for his patients. He enjoys spending time with his children, reading books, and the privileges of a private pilot's license. Eric is our lead deacon and was called as a deacon in 2018.